Our story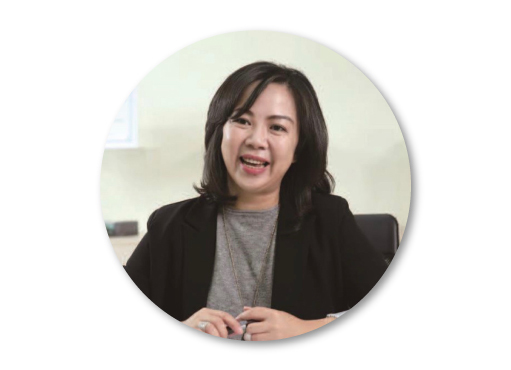 Tiffany Huang, the founder of PuriPosh, is the chairman of Biotegy Co., Ltd. For many years, she has been deeply involved in the field of innovative R&D and commercialization of high-end minimally invasive surgical medical materials. As a chairman, mother, and advocate of health & well being, using safe, non-irritating skin products has always been very important to her. This perspective has inspired her to join hands with biotechnology teams to create natural and safe care products. 

PuriPosh was founded in 2020 based on the belief of bringing the power of Taiwan's local herbs to its full potential with our all-natural products. Along with a team of researchers, from ingredient analysis in the laboratory, we have developed a unique and essence rich formula using the highest quality of natural ingredients. With the power of plant extracts, we hope to detoxify, nourish, and revitalize your skin, restoring your skin to its optimal health.

PuriPosh strives to create a trustworthy skincare community with people who believe in the power of their choices. Our mission is to transform skincare one step at a time, from our operations to our product's final delivery to your doorstep, in the most eco-friendly manner. Let's experience Taiwan's pure and natural beauty together!